In the To Be project the Association of Drama Practitioners STOP-KLATKA focused on one partner school and built a strong connection with it through involving teachers and their students in common work. They offered online sessions to the teachers. They aimed to show them drama techniques and a wide range or series of exercises which could be adapted in their classes.
During the encounters – sessions and workshop – STOP KLATKA used several drama techniques as the keys to put drama into practice. Each of them can be used in various contexts, adapting to the needs of a specific group. By entering the roles, the participants can be someone else for a moment. Drama techniques used during the Polish encounters were Role Cards, Stimulus, Hot Seat, Teacher in Role.
Through the drama techniques, practitioners of STOP KLATKA presented a story of a teacher and her students. As a starting point, STOP KLATKA found it important to show a Forum Theatre performance. Forum Theatre is a technique (FTTF) created by the Brazilian drama practitioner Augusto Boal. Through experiencing, STOP KLATKA aimed for the teachers to reflect on their own well-being.
They planned to focus the work in the 1 to 3 grade (7-9-year-olds) of primary school, because at that level children spend most of their time with one teacher. It means that the teachers of early school education can have a really big influence on the atmosphere of the class. Consequently, they have a real chance to impact the children's well-being. That's why STOP KLATKA invited teachers from those classes to engage with the process in the classroom.
In the video, included below, we focused on showing some parts of the workshop sessions, which we led with the classes of the teachers' with whom we worked on the project. We tried to offer exercises which helped the children to work on their peers' conflicts and on accepting children from other countries. These issues were the most important in those classes to deal with. In the video we also present the whole project by our trainers and show the reflections of the teachers.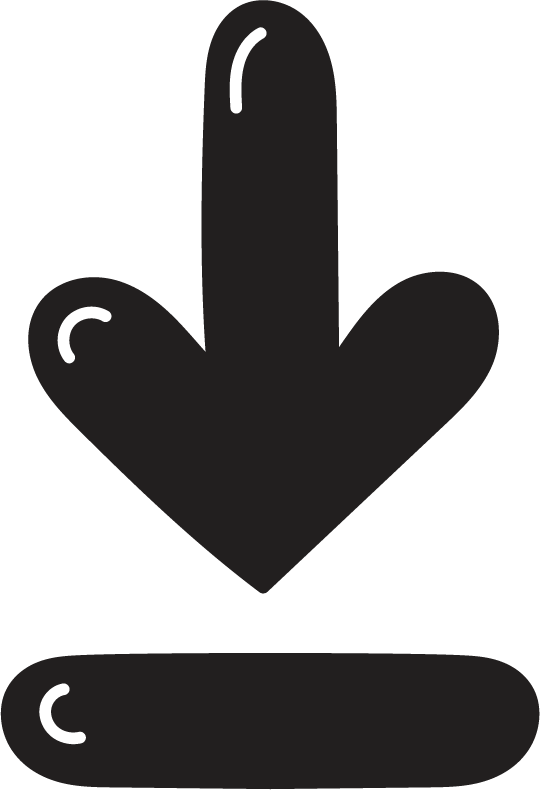 Download the Well-being Curriculum 4. (PL)
Visual Support for the tasks and ideas
The project is co-funded by the Erasmus Plus programme of the European Commission of the European Union. Project number: 2019-1-HU01-KA201-06127.
We are happy to receive feedback, questions, opinions or appreciation, please fill out this form.
Join us in the To Be project facebook group.