This list of links and other resources is being expanded.
Panel discussion 23-09 at Stop Klatka online conference
The To Be project involved teachers and students, reflecting on the wellbeing of the school community and the potential added value of Drama. English, Czech, Hungarian and Polish partners, experts of Theatre and Drama in Education, created a set of workshops and events in their local communities, with a common base. Lessons from all this were discussed at an online event last week. Publication of the process, such as the Well-being Curricula, the To Be – A Living Question Guidebook and the connected Research are available on this site.
Big Brum on the Helping Children to Smile Again podcast
In 2020 Big Brum was invited to Amanda Seyderhelm's podcast, titled Helping Children to Smile Again, to share their work exploring an opening up of the self for children and teachers, which has helped teachers to know, hear, and listen to their student's feelings of displacement, recovery, and grief in profoundly unexpected ways through the Socially DIstant Monodrama, created as part of the To Be project.
Well-being - Sharing Drama Practice in Albania - Scripts
"Well-being – sharing drama practice in Albania" is an international project contanining organizations from Poland, Hungary, Czech Republic, Slovakia and Albania. The project focuses on sharing the V4 organizations' good practices in the field of non-formal education with Albanian educators, trainers, facilitators, youth workers, NGO staff. The organizations all work with applied drama, have common roots and values, but different working approaches.
Four organizations which work with Applied drama presented drama techniques in the topic of well-being. The three organizations worked together in the frame on the project To be or not to be well. The aim was to raise the level of teachers' wellbeing and improve the school climate by organising drama and TIE (Theatre in Education) activities.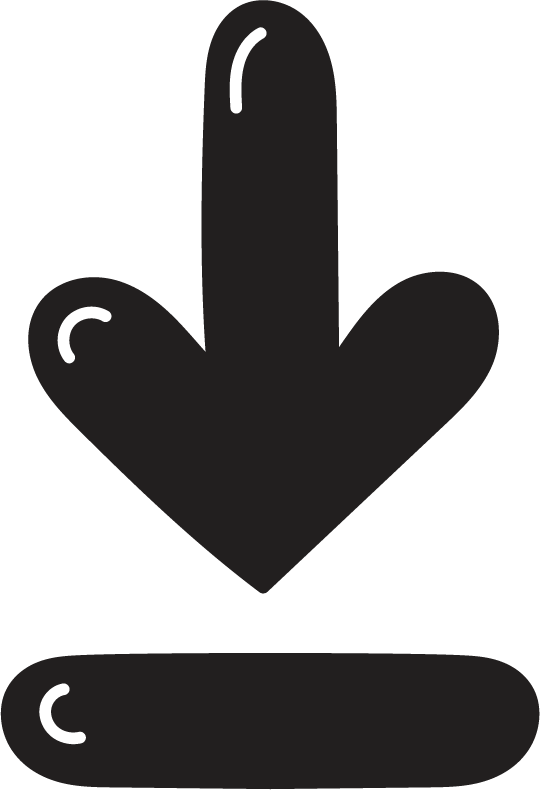 Download the scripts of the workshops in Albania here
The project is co-funded by the Erasmus Plus programme of the European Commission of the European Union. Project number: 2019-1-HU01-KA201-06127.
We are happy to receive feedback, questions, opinions or appreciation, please fill out this form.
Join us in the To Be project facebook group.